Schlack & McGinnity, P.C. is devoted to resolving legal issues in a responsible, efficient, and effective manner.  Our partners are dedicated to the excellence of the firm's work product and timeliness of service to its clients. They take pride in the firm's excellent reputation in the business and legal communities and in the fine working relationships the firm enjoys with its clients.
---
We work primarily in these three major areas of law: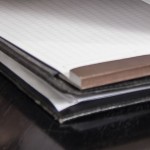 We cover everything from Wills & Trusts to Probate Court Representation.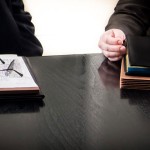 We handle everything from business formation to day-to-day legal issues.