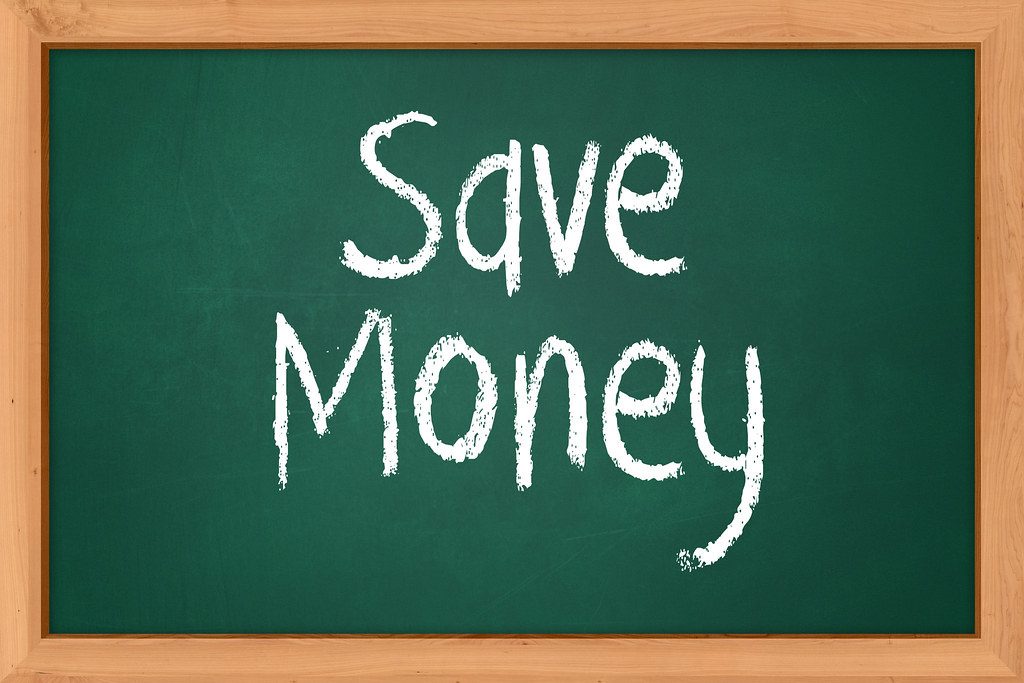 For a limited time, Illinois Taxpayers will be able to apply for amnesty on outstanding tax delinquencies under the revised Amnesty Act which was signed into law by Illinois Governor Pritzker on June 5, 2019.
The Illinois Tax Amnesty Program, which runs from October 1, 2019, through November 15, 2019, covers tax delinquencies for periods from June 30, 2011 through July 1, 2018. For Taxpayers who meet eligibility requirements, interest and penalties on delinquent balances for the covered tax periods will be waived by the Illinois Department of Revenue.
Please contact one of the attorneys at Schlack & McGinnity to determine whether you are a candidate for this program.